News archive
December 19, 2011 VB3 Crumar Edition II first official update for Mojo and Hamichord! And MOJO firmware v.1.3!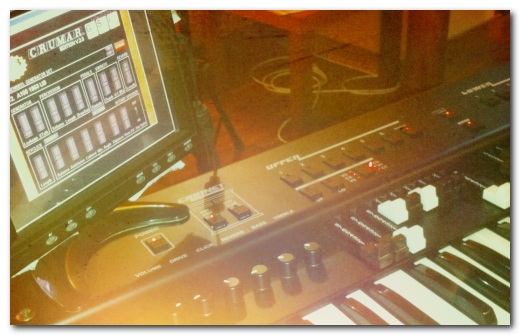 This is the first OFFICIAL RELEASE of VB3 Crumar Edition II for MOJO and HAMICHORD. This update not only brings new and important features to the sound and the functionality of Crumar instruments, it also is the first step to the transition from the name Hamichord to the name Crumar. From the practical side, this update is meant to make future updates way easier as well as saving the user settings on the instrument won't require the user to interact with the write protection any more.

The MOJO new firmware version 1.3 adds some more features that will make this small keyboard more functional and pleasant to use.

Please note: this update is recommended for all MOJO and Hamichord MK II users!

CLICK HERE TO DOWNLOAD THE NEW FILES
ALL NEWS HEADLINES...