News archive
June 20, 2013 MOJO Firmware 2.3 and VB3CE2 version 2.13 - You won't believe your... fingers!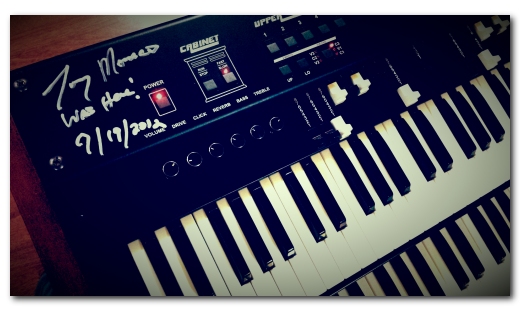 New software update for your Mojo! This time the motto is... "You won't believe your fingers!" Asking why? You know, what makes the difference between a good simulation and the real deal is the keyboard action, which is not only a matter of how the keys move but also how the sound responds to the human touch. Well, this time you will really find a difference, when you put your hands on the Mojo you'll be totally blown away by how it feels under your fingertips.

The new update also brings some new function and a few changes here and there. Feel free to download the files and, please, read the Docs.

Enjoy the new experience!


---
Related link
ALL NEWS HEADLINES...